Welcome to INTERNATIONAL IMPORTS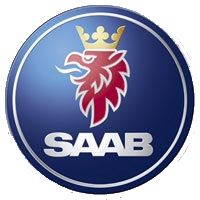 THE SAAB SPECIALISTS
The owner, Ton Dinh, is a 20-year Certified Saab Technician, known by many local Saab owners for both his expertise and reasonable rates. Whether it's service for your vintage Saab, new 9-5 Aero or 9-3, or if you're in the market to purchase a Saab, International Imports will competently meet your vehicle needs.International Imports is a Saab service and sales business in Charlottesville, VA, located at 1201 Harris Street, just a few blocks from Bodo's. Our goal is to provide timely solutions without compromising value. We want to be your preferred auto service center! What drives you is what drives us. Honest, expert knowledge! Quick and friendly service! Fast, emergency aid whenever you need it!
Looking for a specific Saab ? We'll help you find it! We also offer great used car values. We shop and stock the best used Saabs. We do the work so you don't have to! Our used vehicles are tested and meticulously inspected. Our reputation depends on providing quality, used vehicles.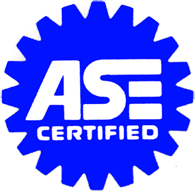 Need something fixed? Don't know what that sound is coming from your car? Give us a call and see how you can avoid bigger problems and costs down the road by getting an evaluation and having us perform preventative maintenance. We don't recommend unnecessary repairs. We only recommend what is absolutely necessary, and our policy is forthright, so that you can make the best decision regarding your vehicle.